Welcome To Capitol Kettle Corn
Best Tasting Fresh Treats
---
---
---
Capitol Kettle Corn is a family owned operation located in Maryland. With a business model dedicated to offering customer quality, valued customer service, and of course the delectable and always deliciously sweet/salty treat. Available year round for your popping needs.
Call us: 202-847-6778
---
"There's no way you can resist trying a perfectly popped kettle corn. You'll never need to wait in line for movie theater popcorn with this local favorite. "
-Arielle Weg / Edible DC
"What's a farmers market without kettle corn? Capitol Kettle Corn sells delightfully original flavors."
-Tim Carman / The Washington Post
"The nutty, caramel scent of freshly made kettle corn drew us to Capitol Kettle Corn's booth. My mouth watered, even though we'd already eaten"
-Thien-Kim Lam / I'm not the Nanny
"POP-POPULOUS"...is that a word for fabulous popped popcorn. Great tasting kettle corn at a reasonable price. Not only is the popcorn good, but everyone running the business are great people!" -Eric C.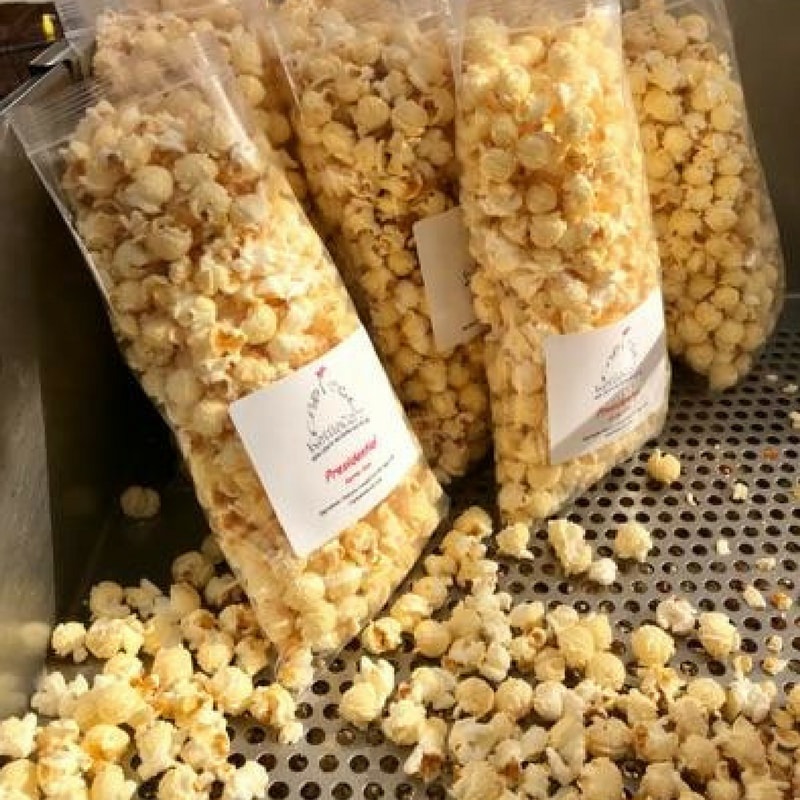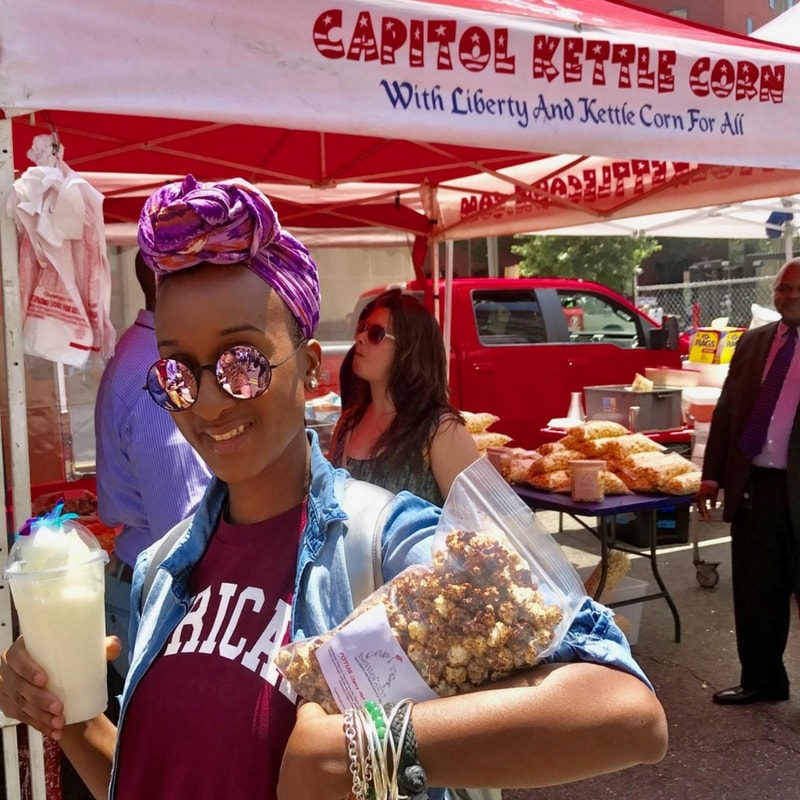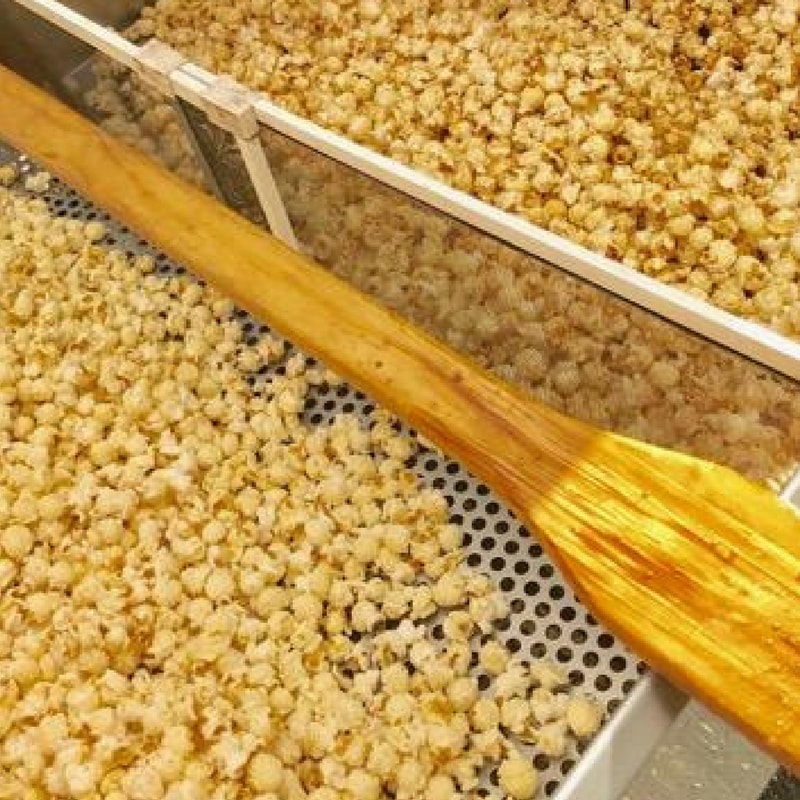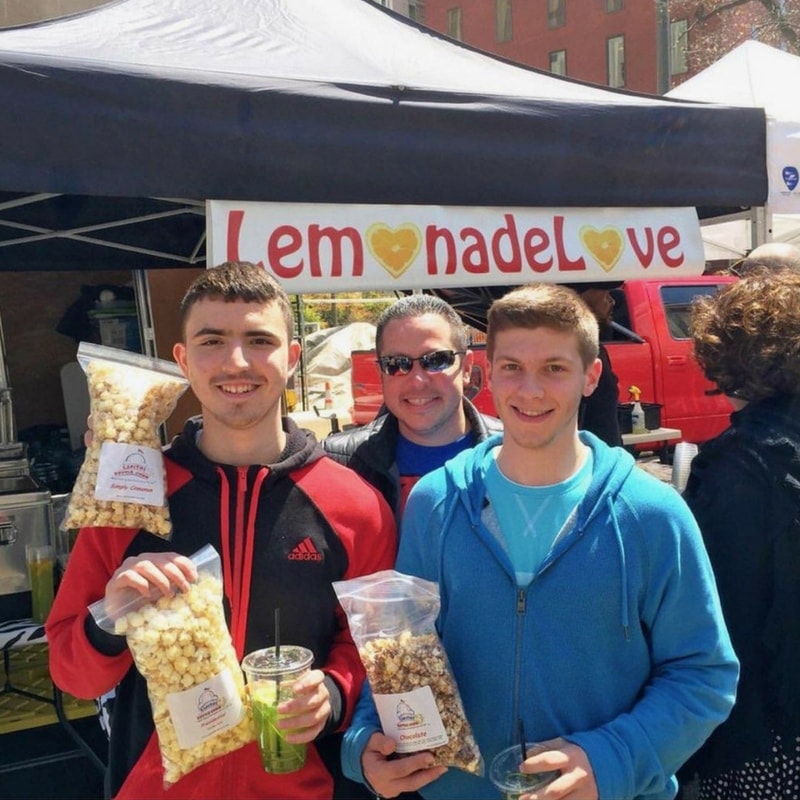 "I've tried a few of the flavors and they have all been excellent. Chesapeake and Ethiopian spice are memorable favorites. Today I tried the POTUS. It's delish! It's chocolate and spicy. The service is courteous and they offer free samples every week." - Sheri M.